Accessories for Lifting Hooks
Flip-up Belt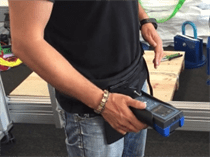 The flip-up belt has been designed to carry and store the eMAX remote control. The remote control is protected while it is not being used and the operator can move freely. When necessary, the operator simply flips up the eMAX remote control, adjusting its position and orientation to monitor its activity while keeping his hands free.
For more information see the following video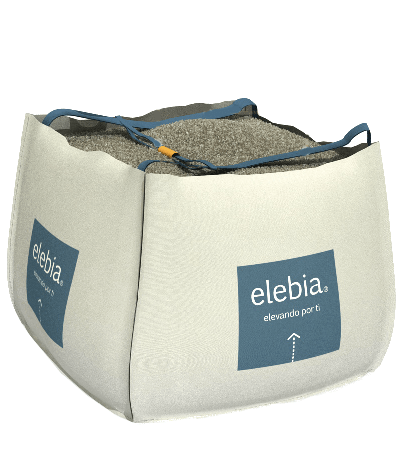 We've redesigned the bulk bag with two side handles and a central elebia sling, which incorporates the metal insert. More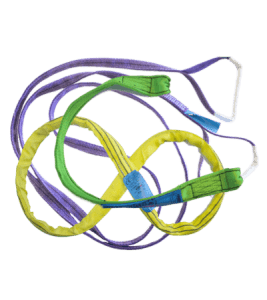 elebia slings are textile slings that incorporate a metal strip in its inside allowing the automatic hook to attract and orient the sling. More
Flight Case
(REFS.: FC evo5/FC evo20)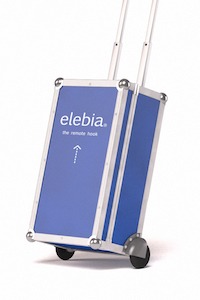 Transport your automatic hooks and accessories anywhere you need safely and comfortably with the customised flight cases.

Dimensions evo5 flight case:
485 x 185 x 170mm./19.09 x 7.28 x 6.69in.
Dimensions evo10-evo20 flight case:
670 x 255 x 165mm./26.37 x 10.03 x 6.49in.