Introducing… The C5!
The Automatic Lifting Clamps
The C5 lifting clamps are ideal for lifting and moving steel plates,
beams or pipes thanks to the automatic remote release feature
and failsafe design. Lift and transport with the C5 automatic
release lifting clamps in a safe & secure manner, minimising risks,
enhancing safety and increasing productivity in your operations.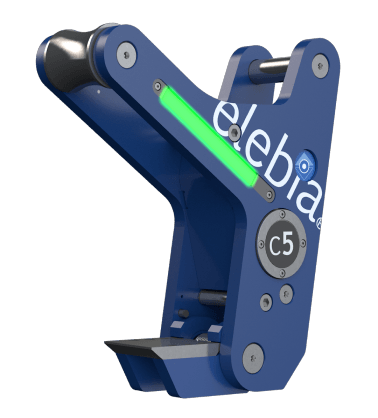 How does it work?
The elebia automatic hook will boost the safety and productivity of your cranes
Above and beyond traditional release hooks
Failsafe Design. Impossible to drop suspended loads
Allows you to attach and release loads remotely
Increases productivity, safety and comfort
Control multiple hooks
Indication of total weight and of each individual hook
Alarms (overload, unbalanced weight...)
Track and register every single event and operation
Export data via USB to spreadsheet
Testimonials
I can confidently say every operator in our shop prefers the use of the elebia automatic hook and the security the elebia hook provides
Alan Sutliff - ArcelorMittal Steel - Indiana Harbor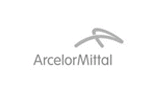 Truly a masterpiece
Jørgen Lundberg - Advanced Integration Technology

elebia allows us to unload great volumes of big bags with only 3 people
Robin Hamelink - Mammoet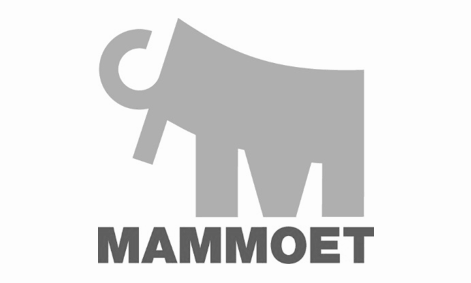 We have improved safety by removing personnel required to work at great heights to unhook loads
Massimo Mariano - Warehouse and Yards manager - Supply Chain Tenaris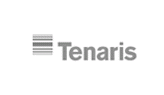 This is the most innovative product I have seen in our company's history
Tom Shiller - President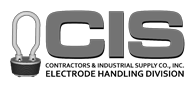 Previous
Next
Faster, Safer, Better
Increase productivity, safety and comfort with our quick release hook
Industries
Check out how elebia can help you increase productivity and enhance safety in your industry