Energy Industry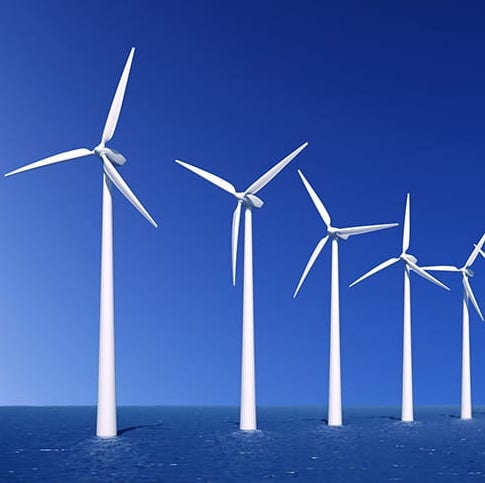 The energy industry is a crucial part of the infrastructure and the maintenance of society in many countries, and refers to all activities related to the production and sale of energy as well as extraction, refining and distribution of fuels. Industries that derive from energy include fossil fuel, petroleum, coal, nuclear, renewables and power plants.

No industry influences the shape of the world more than oil and gas. It provides heat, light and mobility. And it creates quality of life.

But, as in the past, the ability to deliver the hydrocarbons the world needs in the coming decades will depend largely on the technological ingenuity and expertise of the people running the industry and working in it.

Our automatic lifting hooks with their fail-safe design can play a key role in this industry by simplifying different processes.