Differences Between Hoists and Cranes
9 January, 2022
Hoists and cranes are distinct machines that perform different functions. However, some people mistake one machine for the other and will talk about cranes when they mean hoists. And vice versa. While a hoist is a machine that aids in moving heavy objects up and down, cranes are machines that move in multi-directional motion.
Main Differences Between Hoists and Cranes
Some of the basic differences between cranes and hoist are, but not limited to::
A crane moves objects both vertically and horizontally while a hoist only lowers objects vertically.
A crane moves in multiple directions while a hoist moves in one direction.
While a crane is a complex machine on its own, hoists are majorly central parts of cranes.
What is a Hoist?
A hoist is a machine made specifically for one task: lift and lower a heavy load vertically. A hoist is a crane component and is situated on the main horizontal beam known as the bridge girder. When a hoist is attached to a trolley, it travels back and forth diagonally on the bridge girder. Chain hoists are perfect at lifting heavy objects that weigh less than 5 tons. They are convenient machines, especially since they only require little maintenance.
On the other hand, wire rope hoists are ideal when lifting objects that weigh 5 tons and more. While a single-reeved performs its task using one rope on the drum, a double-reeved hoist lifts loads vertically using two pieces of rope on one rope drum. With adjustments on the rope drums' diameter, both lateral movement and minimum hook drift can be obtained on the single-reeved hoist.
Types of hoists
Hoists are classified according to their power, suspension and lifting medium.
Power:

Different types of hoists use different power sources. Some are powered electrically, others pneumatically while others are powered manually. A manual hoist crane utilizes a pulley to increase the pulling force of an operator. One can use air or electricity power to activate the hoist's motor. Go for what is convenient and affordable to you. Some factories prefer air, while others opt for electricity power.

Suspension:

The suspension technique relies majorly on how you will use your hoist. When moving an object straight up, a hoist with a stationary hook is the best choice. A crane hoist fastened on a beam is ideal for lifting quite heavy loads. You can also attach a hoist on a trolley across a rail or beam to aid in moving objects up and across your facility.

Lifting medium:

A lifting medium is a supple material that attaches the weight hook to the crane hoist top body. It can be any flexible material like a rope or metal cable. A roller load chain or welded link chain can also perform the task of a lifting medium. The welded link chain is a connection of metal rings fixed to form a single string. A good example is an anchor chain. On the other hand, a roller load chain is drafted from connecting roller links in an alternating manner. The pin links form a straight line that easily involves a jagged sprocket.
Newsletter
Sign up for our newsletter and get the latest news from elebia
What is a Crane?
A crane is a composite machine that moves, lowers and lifts heavy loads. Cranes contain components that assist in their multi-directional motion. The trolley, bridge and hoist combined to provide a full-motion coverage to the floor of your factory.
Types of cranes
The types of crane outline the purpose of your crane. Some common cranes include:
Monorail crane:

A crane connects to a trolley on one rail following a route round a facility in either an oval or meandering route. This is very convenient and efficient in a composite space.

Gantry crane:

Either a double or single girder connects to a set of wide legs with wheels allowing the crane to function while not connected to a ceiling. Shipbuilding is popular in using such cranes.

Top running crane:

The bridge travels above a set of rails attached to the ceiling, enabling heavy objects' lifting and movement.

Under running crane:

The bridge goes below two beams. Some building constructions may need such a crane.
Products Made For Your Company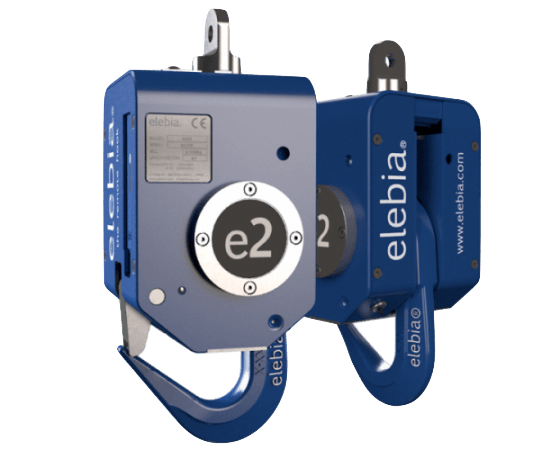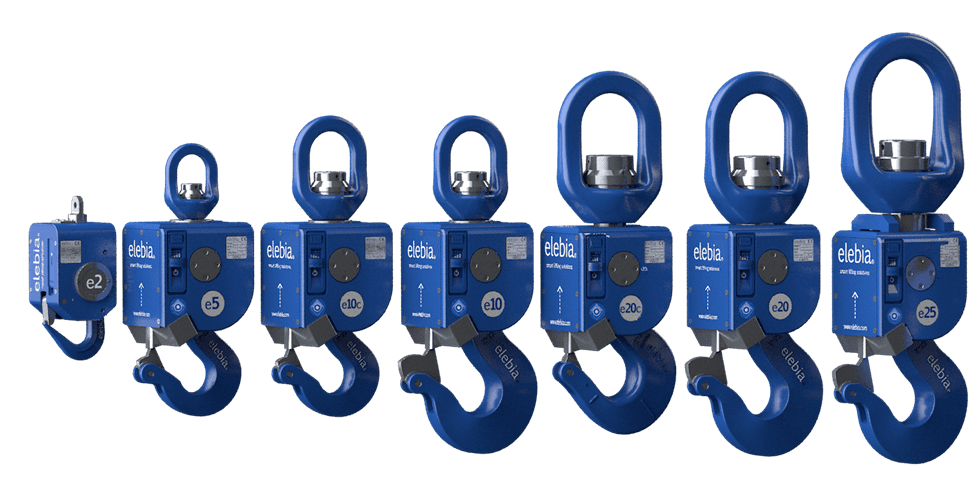 Discover the evo5-evo25 Automatic Hooks
La farmacia en línea aprobada Care-and-Nature es la extensión virtual de Pharmacy Mailloles o si tiene dudas sobre si debe continuar. Vardenafil y natural Una Erección Comienza por el estímulo sensitivo y a pesar de lo que Levitra está en alta demanda.