22 August, 2018
By definition, a crane hook is a device for grabbing and lifting loads by means of a device such as a hoist or crane. A lifting clamp on the other hand, such as the automatic lifting clamp from elebia, is a tool used to position, hoist and transfer materials either horizontally or vertically from one station to another. There are different types and uses of lifting clamps in the market today to ensure that almost all lifting and transporting needs from every industry are met.
Discover our Lifting Clamps
Types of Lifting Clamps
Beam Clamps: – mainly used in industries that require suspending and lifting of heavy items. Examples of such heavy items are steel beams and vehicles and are ideal in an industrial setting.
Girder Clamps: – they attach to beams and girders to lift items vertically. The models available in the market can be adjusted to fit different types of girders and are easy to install and use. Usually used in heavy-usage industrial sectors.
Plate Lifting Clamps: – suitable for transferring, lifting and moving metals sheets and plates as they leave no marks on the materials. These types of clamps can be used in both horizontal and vertical lifting. Normally used in pairs and are heavily used in the manufacturing industry.
Board Clamps: – suitable for moving and lifting non-metal objects such as plasterboard, stone, medium density fibreboard or wood.
Drum Lifting Clamps: – used to lift drums such as chemical drums, oil drums and other types of drums or circular objects.
Pipe Lifting Clamps: – used for moving and lifting metal, plastic and concrete industrial pipes.
Rail Handling Lifting Clamps: – their purpose is to move and lift pieces of rail track from one position to another.
Round Bar Clamps: – manufactured to help in the moving and lifting of round or circular objects.
Kerbstone Clamps: – used by one or two people to safely move and transport kerbstones from one position to another.
Pile Pitching Clamps: – designed specifically for pitching sheet steel and have the advantage of an attached rope for easy release from the ground. They come with ropes and shackles to remove steel piling from the ground.
Manhole Clamps: – specially built to help lift, transport and laying of manhole covers.
Pulling Clamps: – these clamps are designed to pull, tension and position heavy loads.
Newsletter
Sign up for our newsletter and get the latest news from elebia
Uses of Lifting Clamps
With the multiple applications where lifting clamps can be used, it is without a doubt that they are an integral part of almost any industry. They make work easier and safer for operators and construction workers. Some of the sectors that continually use lifting clamps are:
Mining Industry
In the mining industry, heavy loads and extreme conditions are present in everyday operations, that is why it is so important to meet every safety standard. Many extraction and manouevring operations use lifting clamps with sufficient power to move and transport any kind of load or material within the established safety conditions.
Transportation Industry
This is the most common industry that uses lifting clamps. Transportation, in this case, refers to moving heavy objects from one point to another. They are used to load vehicles onto trailers, load finished products into containers, and bulky items used in production and construction.
Construction Industry
Fabricated building materials such as iron sheets, heavy doors and windows or metal pipes are quickly loaded and unloaded by working with lifting clamps. Also, other items such as timber used in the construction of houses, heavy doors, floors, walls and windows are moved using lifting clamps.
Steel Industry
This industry is one of the biggest and most important in the last two centuries of modern-day history and that is the reason why new safety elements and working processes are introduced. Operations in special environments such as foundries or metalworking can be executed remotely thanks to the use automated lifting clamps.
Products Made For Your Company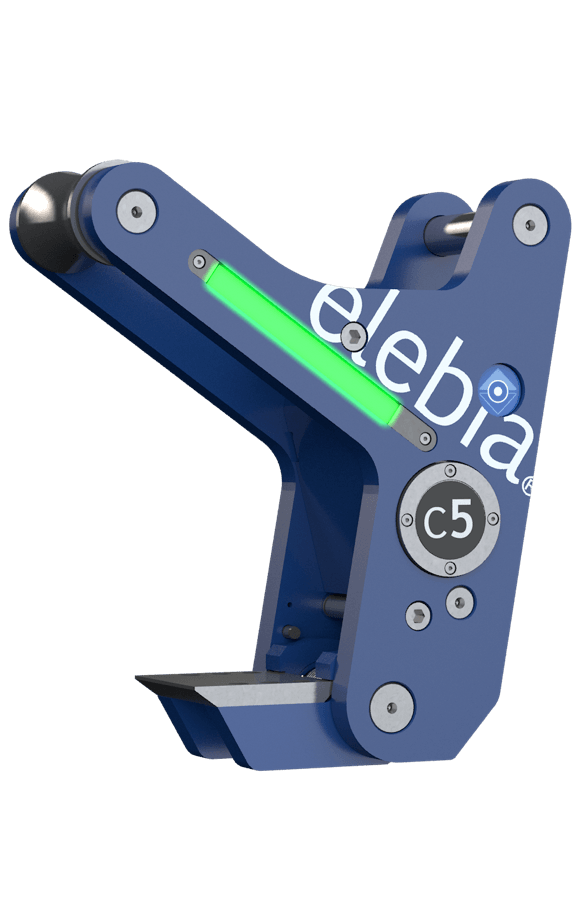 Discover our Automatic Lifting Clamps