New Headquarters for Elebia
"Think Big", the saying goes…
After 5 years at Tecnocampus in Mataró in an office no bigger than 50 square meters, this January has seen us relocate to a new and larger facility in Canet de Mar, province of Barcelona, 20km further north along the coast of the Mediterranean Sea, in an all new industrial plant of over 1,300 square meters.
Although we were satisfied with our previous office, there were different reasons that justified this relocation to our new headquarters:
Space: During the past 5 years the team has grown from three people who managed and handled all the aspects of the business to a multidisciplinary team of 9 members, each one a specialist in their area. This new headcount posed some difficulties space-wise and the lack of room and space in the office was obvious. In our new facilities, the upper floor counts over 200 square meters with offices, meeting rooms, a large common working area and… a lot of space!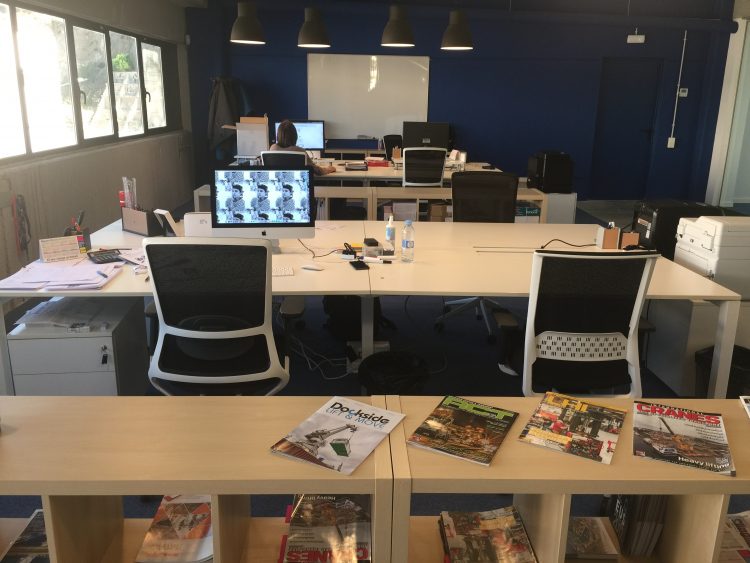 Organization: Being a global brand demanded modifying our manufacturing and production processes, among other issues. The ground floor of our new facilities has 3 clearly divided areas, each intended for a specific business unit.
· The "Showroom": the showroom is a large space dedicated to running tests, demos and customer presentations, equipped with a 12.6t capacity bridge/travelling crane. All our efforts in this area are dedicated to carrying out product simulations of different applications for our range of products.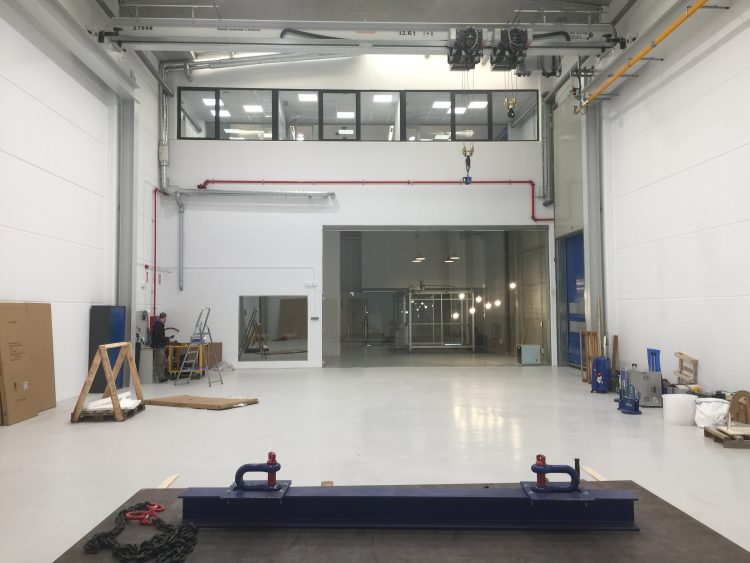 · The "Lab": The lab area is where we carry out tests and demos at a minor scale and is equipped with our famous "Cube".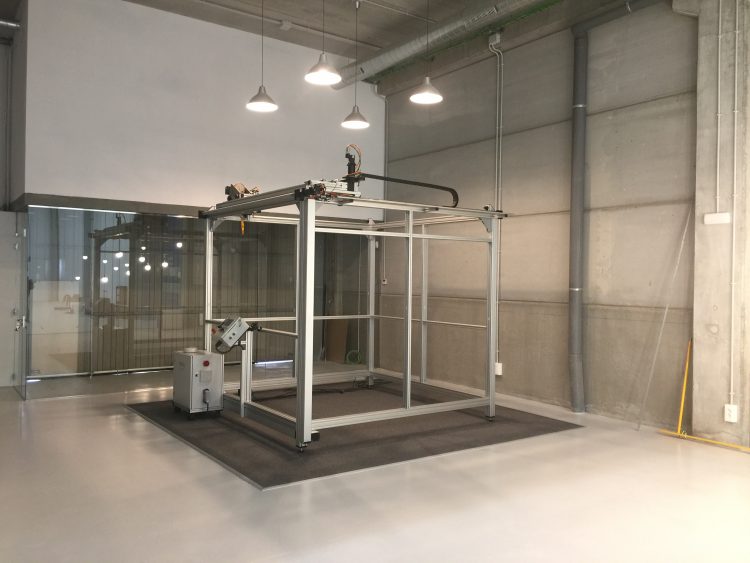 · The "Warehouse": The third dedicated space has been destined to the manufacturing and production process.
We will be bringing you more info, pics and updates in the upcoming months…
It has been an exciting five years in our previous office for us, and now we look at this new location as the start of a new chapter in our history…
..And yeah, we even got our own "chill out" area with an original table football! (all work and no play…)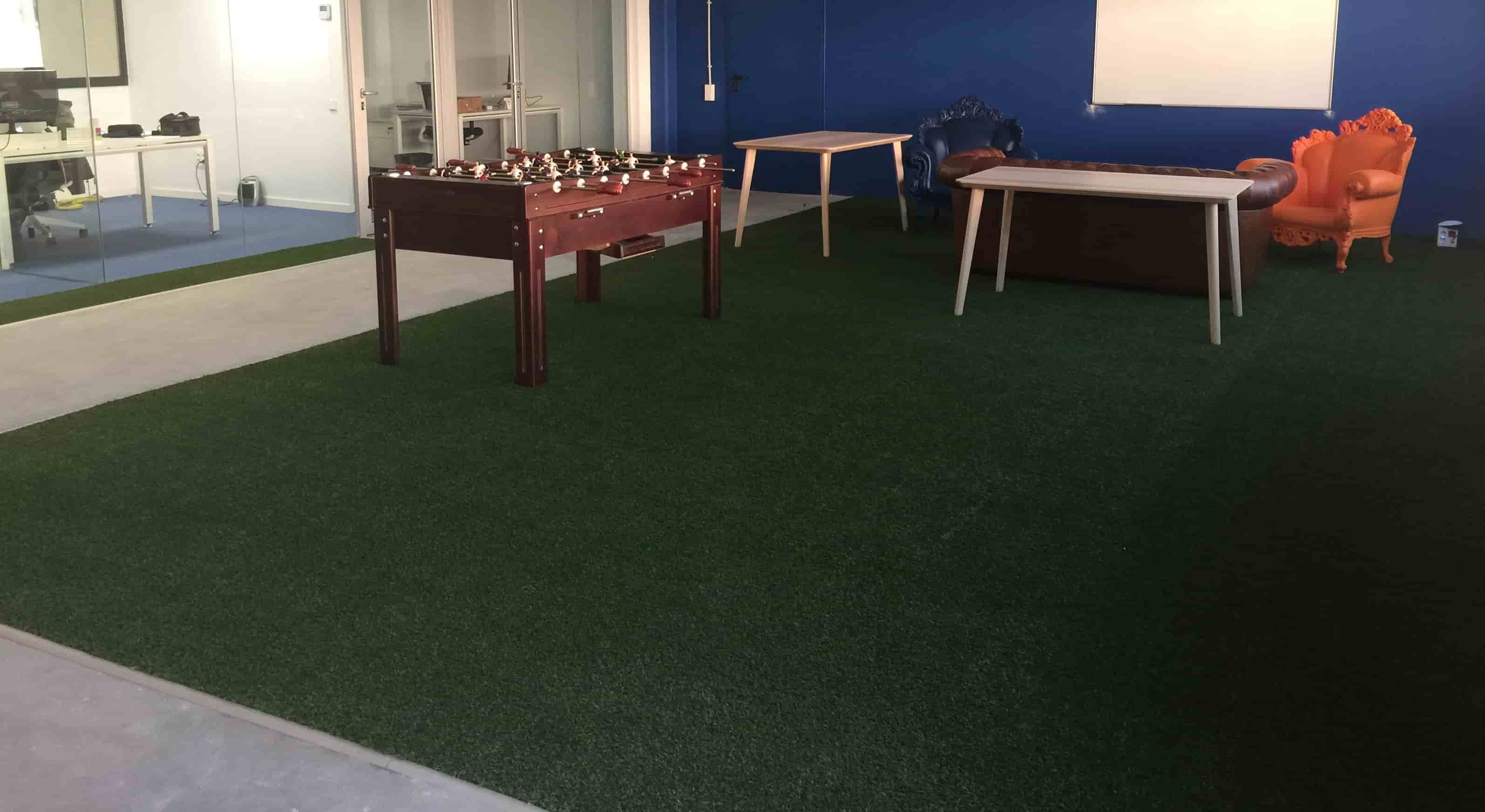 January 2018