Elebia @ Breakbulk Americas & Offshore Korea
It's been a busy beginning of October for us after having had the chance to be present at a couple of international trade fairs in the US and in Asia.
We started out by being present in partnership with Holloway Houston Inc. at Breakbulk Americas, the largest exhibition for the project cargo and breakbulk industry in the region, Oct 2-4 in Houston, Texas.
With 300+ exhibitors ranging from specialized ocean carriers, freight forwarders, ports/ terminals, logistics providers, road, rail, barge and air transportation, export packers, equipment companies and more, and over 4500 attendees, Breakbulk Americas brings top-tier shippers together with breakbulk and project cargo service providers.
Ten days later it was time for the Offshore Korea (OK), which took place at the Busan Exhibition and Convention Center (BEXCO) in Busan, South Korea, on Oct 10-12, along with our partners from TU Company.
OK Korea 2018 is a biennial Trade Show with 400+ exhibitors and over 15.000 vistors centered on products and solutions in the Oil And Gas, Offshore, Offshore Technology, Energy Sources and Marine Technology industries.
Our partners in both events showcased the evo2 automatic crane hook, the smallest of the patented evo lifting hook range, demonstrating the advantages that the unique safety hook can offer and how it can help minimise risks and increase safety in any lifting operation.
Breakbulk Americas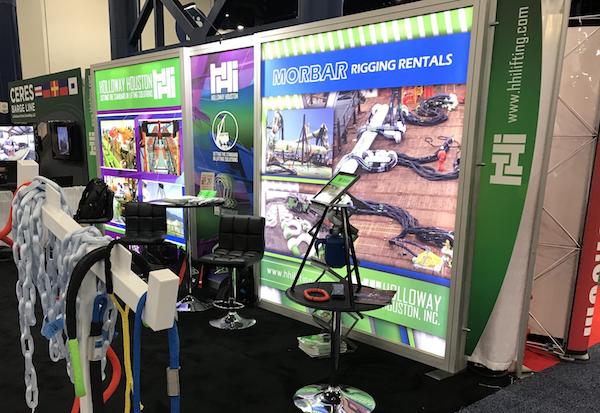 Offshore Korea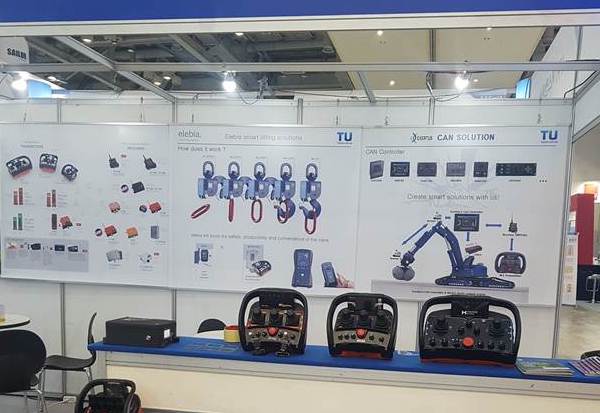 October 2018