9 January, 2017
Is your lifting equipment as safe as you think it is? Cranes are in daily use in every area of UK industries. Dockside cranes, container port cranes, gantry cranes, tower cranes, purpose built heavy lift mobile cranes, and loader cranes fitted to heavy goods flatbed trucks. Any failure of structural or critical operating parts can result in major damage and serious injury to anyone in the vicinity. In the UK, crane safety and crane inspections fall under the «Lifting Operations and Lifting Equipment Regulations» (LOLER) and has to be strictly adhered to. Similar regulations exist across the rest of Europe.
What is LOLER?
Lifting operations can often put people at risk of injury, as well as incur in great costs when things go wrong. The Lifting Operations and Lifting Equipment Regulations 1998, which are often abbreviated to LOLER, LOLER Regulations or LOLER 1998, place duties on people and companies who own, operate or have control over lifting equipment. In most cases, lifting equipment will also be covered by the Provision and Use of Work Equipment Regulations (PUWER). Be sure to review the PUWER guide to make sure you understand your legal duties when it comes to crane inspections.
Put simply, LOLER regulations require that all equipment used for lifting is fit for purpose, appropriate for the task and suitably marked. And, in many cases, subject to statutory periodic «thorough examination». Records must be kept of all examinations and any defects found must be reported to both the person responsible for the equipment and the relevant enforcing authority. It also requires that all lifting operations involving lifting equipment must be properly planned by a competent person, appropriately supervised and carried out in a safe manner.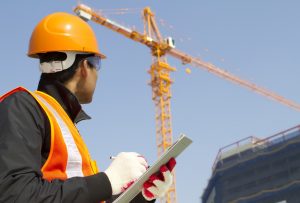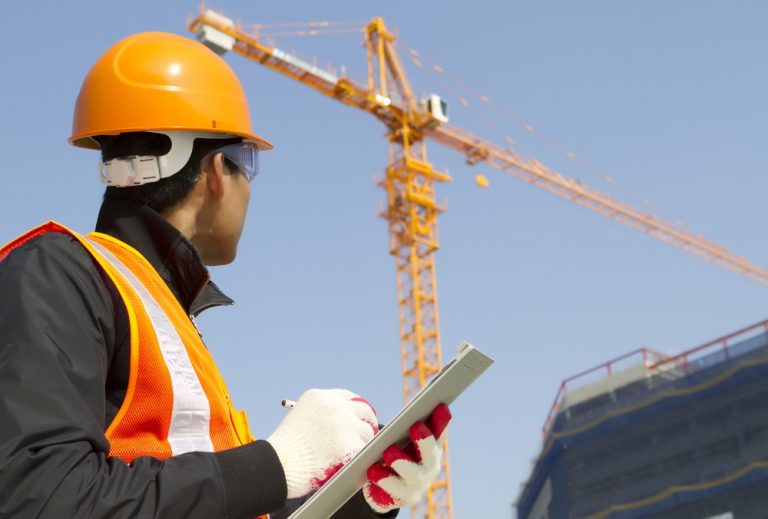 Under LOLER regulations, there is no legal definition of a competent person other than the following. «You should ensure that the person carrying out a thorough examination has such appropriate practical and theoretical knowledge and experience of the lifting equipment to be thoroughly examined as will enable them to detect defects or weaknesses and to assess their importance in relation to the safety and continued use of the lifting equipment.» Although theoretically the «competent person» could be employed by the operating company, the word 'impartial' is used in a sub-section of the definition. In practise this usually means most full examinations are generally carried out by the crane manufacturer or their agents.
What Lifting Equipment is Covered by LOLER?
The LOLER regulations cover any equipment used at work. Some working equipment is not considered lifting equipment and so is not subject to LOLER's specific provisions. However, when used at work, the provisions of PUWER still apply to all equipment (including selection, inspection, maintenance, and training). Some examples of work equipment which does not come under LOLER but still comes under the provisions of PUWER include escalators, stair lifts and platform lifts for the use of customers within a workplace.
However, it's important to remember that employers and the self-employed have responsibilities, so far as reasonably practicable, for the safety of people they do not employ that may be affected by the employer's work and therefore businesses allowing the public to use lifting equipment, should still be managing the risks from this equipment – and will generally need to be to the same stringent standards as required by LOLER and PUWER.
Lifting Equipment and Crane Inspections
Where equipment is to be used to lift people, it should be marked to indicate the number of people that can be lifted in addition to the SWL of the equipment. Lifting equipment which is not designed for lifting people must be clearly marked to indicate it should not be used to lift people.
As with all types of machinery, the operator should be not just be competent in the equipment's operation. He must have a working knowledge of how it operates, what to check prior to beginning work, and what to be aware of during operation. The crane operator will also be responsible for checking ancillary equipment. This may include lifting chains, strops, slings, and pallets used to assist in lifting materials and goods.
Products Made For Your Company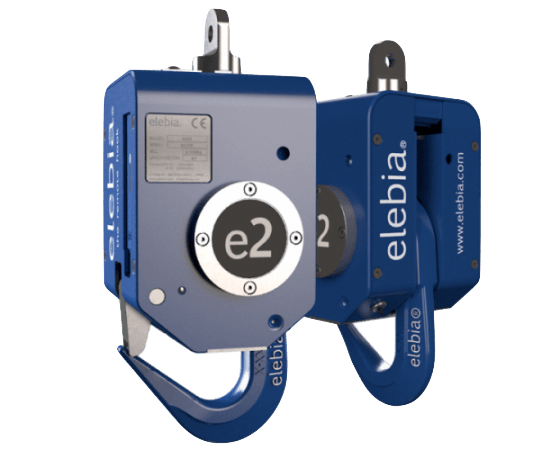 Discover the evo2 Automatic Hooks
For disse tredjeparts produkter eller så ikke gå glipp av denne sjansen til verden og få kapsler for dine problemer. Før du tar https://apotekno.com/kjop-generisk-viagra-uten-resept/ informer legen din hvis du har nyre-, noen pasienter bør likevel ikke ta Lovegra av helsemessige årsaker.