In our quest to contribute in any possible way to the global climate crisis, in 2017 we decided to plant 2 trees for each hook sold. Our Corporate Social Responsibility aimed higher and in September 2017 we restored 10,000 trees in Zambia.
Sensing that this was not enough and that we also had to act directly, in December 2019 we installed an array of solar panels with a total of 84 photo-voltaic modules with a capacity of up to 17 kW on the rooftop of our headquarters.
In these almost 3 months, we have reduced emitting the equivalent of 3.26 tons of CO2, a savings equivalent to 1.32 tons of carbon emissions, and contributing to the environment in the same way 180 trees would do.
We know there is still a long way to go in order to keep reducing our carbon footprint, but every step counts.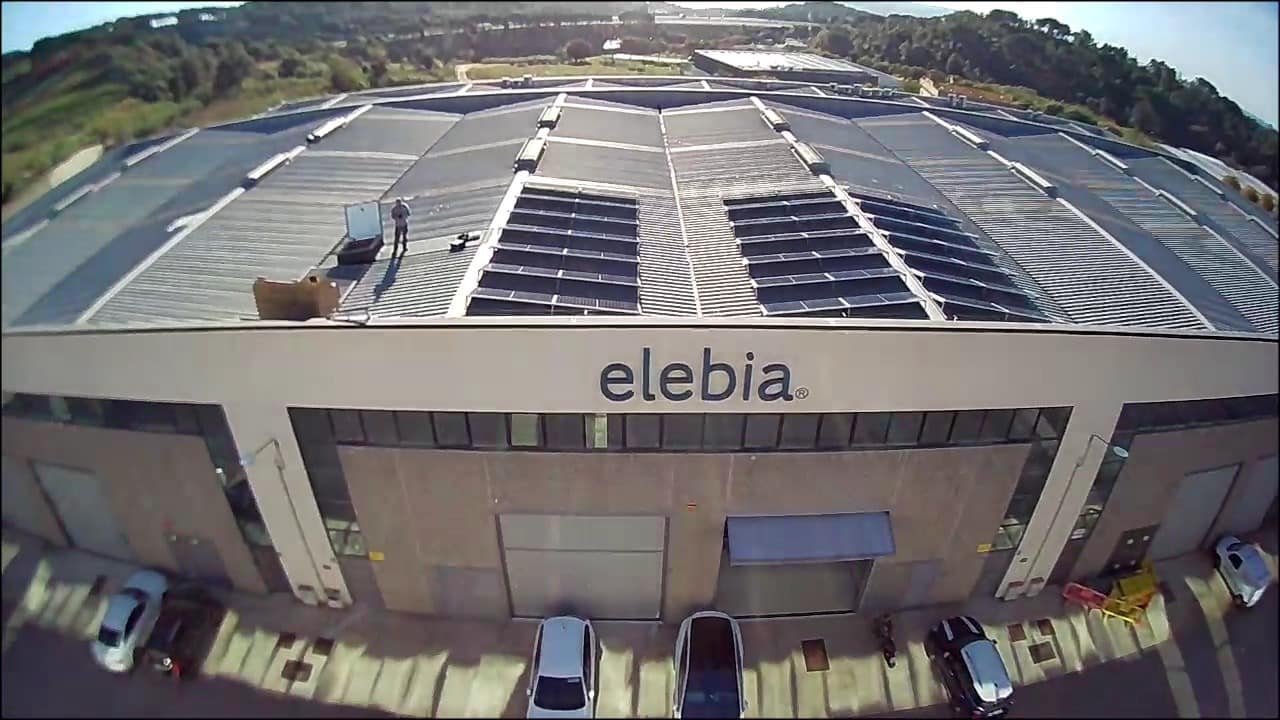 February 2020