Elebia @ Vertikal Days 2017
Elebia exhibited at Vertikal Days at Silverstone, UK, from 24th to 25th May 2017 and was proud to display the many advantages of the unique, automated elebia safety hook. Over 230 companies were exhibiting and the safety hook aroused wide interest in companies from a variety of industry sectors who were all keen to learn more about the benefits the product offers and how they meet their key requirements of sustainability and remote handling.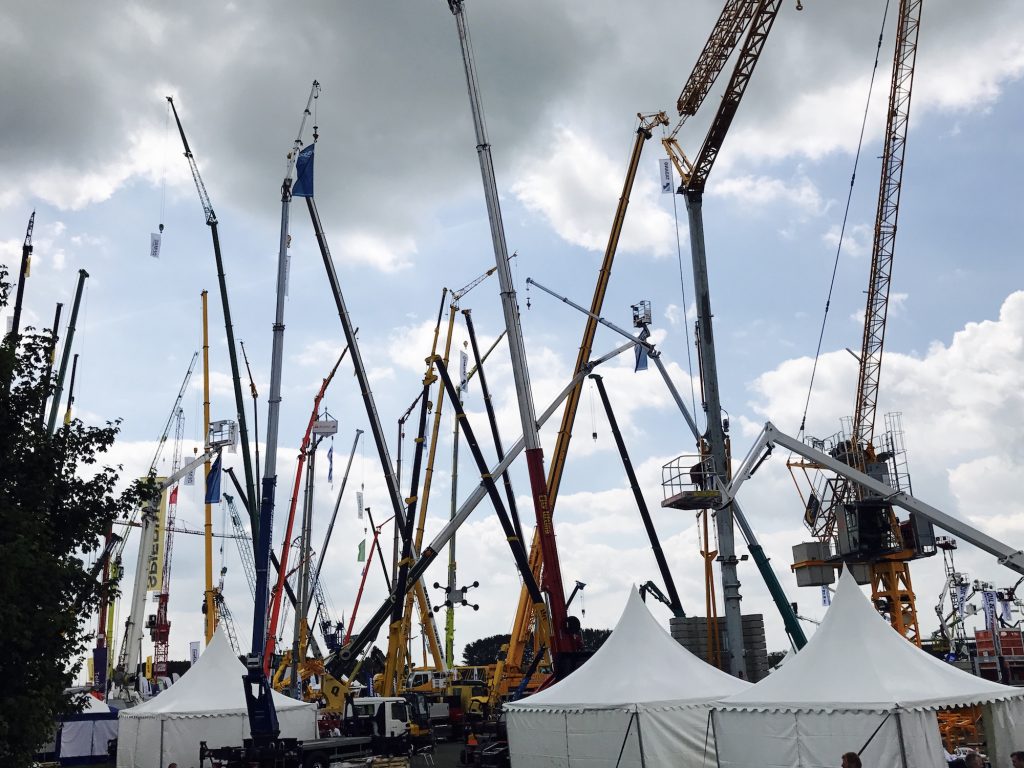 The automatic safety hook makes a name for itself in the UK
The two day exhibition gave us the opportunity to show the elebia hook range as well as the videos demonstrating the different industries where it's applicable. For the UK market, showing how the automatic safety hook works and the range of the markets where it can be used were the most well received part of our exhibition.
The exhibition has led to a sustained interest from one of Britain's largest infrastructure companies where the automatic hook is to be demonstrated to the Health & Safety and Purchasing Managers. As the interest and engagement in the remote safety hook are increasing in the UK we are expanding our presence into the rail, port, power gen & construction industries.
June 2017