D2LIFTING, New Distributor for the Benelux Region
Designed to improve the competitiveness of its customers, D2LIFTING is proud to take on a distributor role with key global specialists in the lifting industry, which have a mutual interest in dedication to innovation, safety and quality assurance.
Its founder, Mr. Roland Hessels, after proved success in marketing Verlinde products in the Netherlands, is the leader of this talented team and the key person who decided to incorporate elebia into its portfolio.
In October 2011, in Het Koopmanshuis showroom located on the premises of Volkswagen/Audi/Porsche celebrated an event positioned as a seminar to introduce a new generation of Verlinde products to one of Verlinde NL's key account: Mennens, a preferred supplier of the elebia automatic hook.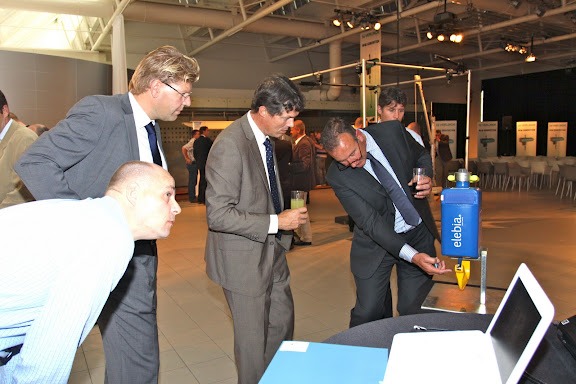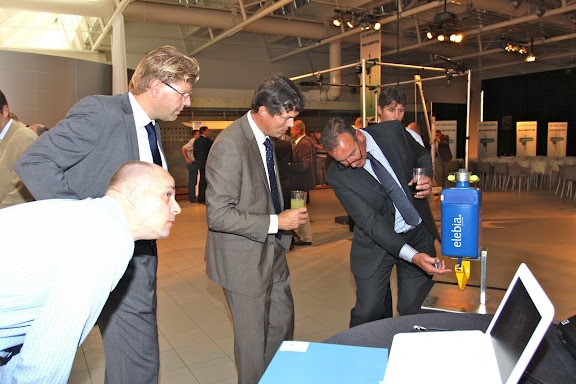 D2Lifting introduces the elebia automatic hook to Mennens as preferred supplier.
October 2011