Mining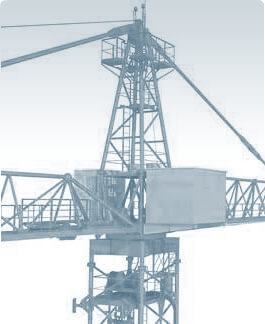 The extraction and transport of minerals becomes a more easy, confortable and safe operation using the elebia remote hook.

The elebia system increases productivity and safety of work in mines reducing manipulations and displacements.

The elebia automatic hook simplifies the rock bags lifting and transport process and enhances productivity rates while minimising risks for operators and workers.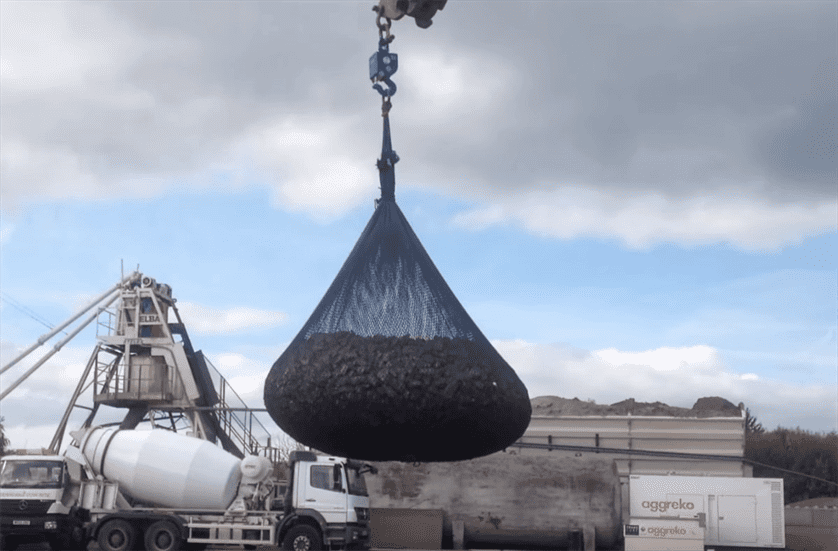 Back to menu