Top 10 Manufacturing Companies in USA in 2016
8 June, 2017
After one of the most eventful years in US history politically, it is easy to forget what a powerhouse the USA still is when it comes to manufacturing. In grand total, revenues from the top 10 biggest hitters in the industry such as Apple, Microsoft, Nike and IBM weighed in with well over $600 billion dollars in revenue. Here, we are going to get to know a few of the lesser known heavy weights, as well as marvelling, once again, at the household names that make the list of the top manufacturing companies in USA.
Biggest manufacturing Companies in USA

It would make for a far better story if all the top manufacturing companies in USA had been neck and neck, vying with one another for first place. This, though, is not the case. Apple Inc. not only came out on top alphabetically, but staggeringly it accounted for over a third of the total top ten revenue, with a whopping $233 billion made in 2016. With much of their manufacturing happening outside of the USA, some may not be completely convinced of their strictly US-based manufacturing credentials, but being registered in the US, they make the list regardless.
Microsoft came in second with roughly $90 billion made last year. IBM make up the computer-technology trio with just over $80 billion. This is sure-fire proof that the IT industry is still booming. Computers, whether they be in your pocket, on your desk or supporting a multi national supply chain, is still where many continue to invest.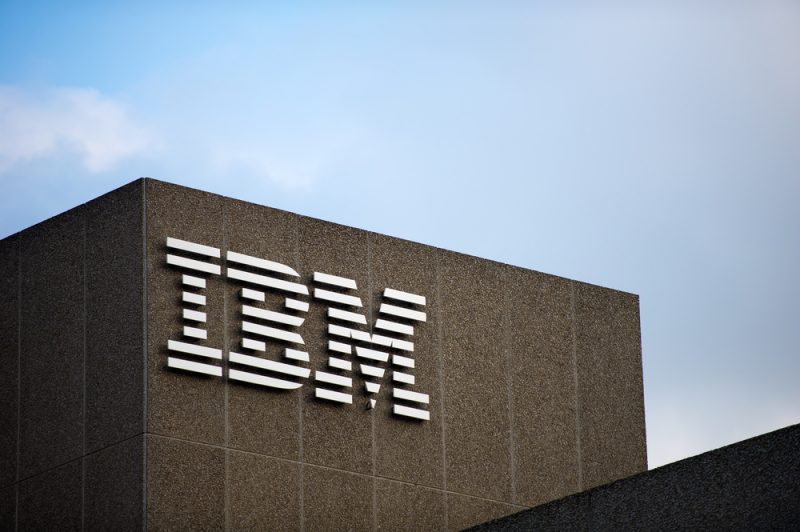 The More Mysterious Middle-Weight Manufacturers
Okay, so middle-weight may be doing these companies a dis-service. They still ammassed over $150 billion dollars worth of revenue between them. Lockheed Martin Corp.($46 billion) is the first tech company on the list at number 4, in terms of revenue, that does something other than phones or computers. This company does something far more thrilling: outer space and military defence. We are sure their client list is top secret, but it's no secret that they are one of the most advanced and lucrative manufacturers in the world right now. Even if it weren't true its probably wise just to nod and agree with these guys: they make fighter jets.
Oracle Corp ($37 billion) is another computer-tech company to add to the list of top manufacturing companies in USA for thi spast year. Their target market is businesses across the world looking for state of the art digital platforms and clouds. Though they make the list with ease, their growth rate was the poorest of, not only the top ten US manufacturing companies for 2016, but also the top 50. Ironically, they may have to keep their heads out of the clouds if they want to still make the list again by the end of this year.
Gilead Sciences Inc. ($33 billion) is the highest ranked medical research company on our list and come in at number 6. They are striving to manufacture and commercialize treatments for HIV/AIDS, various cancers and liver disease. Not an easy task but they certainly seem upto it if their revenue figures are anything to go by. Nike ($30.6 billion), at number 7 and the least mysterious of the middle order, put their running shoes on again and just did it. A truly global brand that has shown that even with testing publicity in recent years, they aren't going anywhere.
The Final Three Manufacturers
The 3M Company ($30 billion), formerly known as the Minnesota Mining and Manufacturing Company are 8th on the list. With 88,000 employers worldwide and 55,000 products, although towards the bottom of our list, this multi-national US comglomerate corporation is still a giant in the manufacturing world of today.
Altria Group Inc. is the biggest tobacco producers and marketers in the world. Although some may disagree with its products, few can argue with the fact that it made $25 billion in sales in 2016. Ultimatley at number 10, Lear Corp. ($18 billion) is perhaps a final reminder of a by-gone era in US manufacturing. It is the only car-related company on the list dealing in automotive seating and electrical systems. Will it be on the list next year? Only time will tell.