Most Energy Efficient Companies
26 January, 2017
When we talk about efficiency, use of renewable sources or sustainability in the industry, for the last 13 years, it seems almost mandatory to refer to Corporate Knights' publication regarding the most energy efficient companies. The reason is simple. Even thought the main eco-friendly considerations could be interpreted in many ways, the hard facts revealed by corporations serve as the only reliable source to obtain valuable information.
Evaluation of energy efficient corporations
Having said that, you might wonder: what are these companies doing right?, and what still needs to be done?, if we intend to live in a world governed by sense and sensibility, for now, we'll have to settle with less than romantic explanations to figure out how such data analysis works and which variables are taken into account.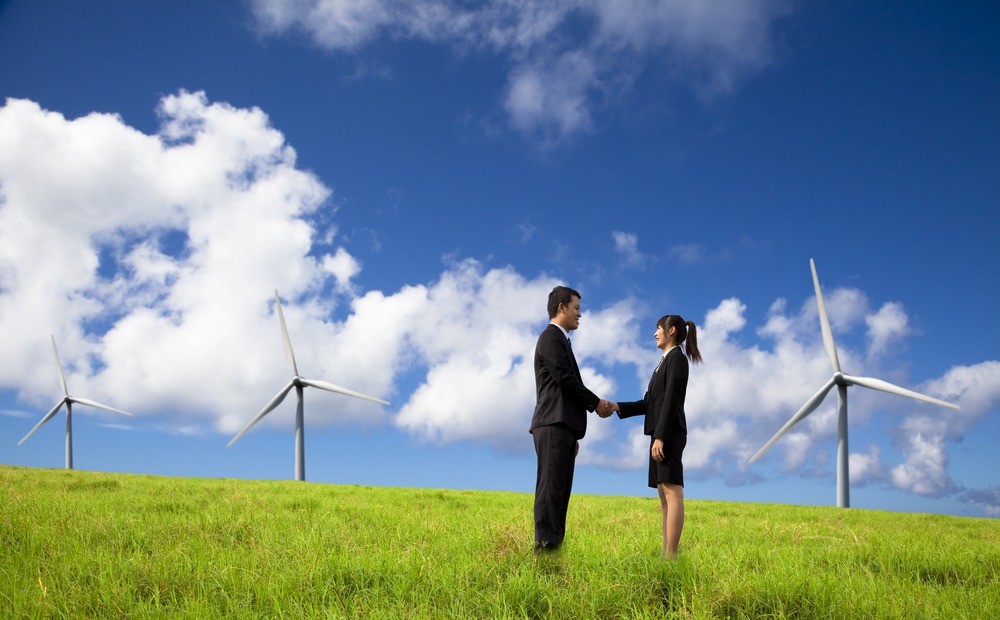 First of all, this ranking has looked over more than 4,350 companies of all sizes with a market cap upwards $2 billion. They're examined using 12 performance indicators or KPI's which include employees, finances and resource management. In addition, these elements are contrasted by 4 categories, namely:
Sustainability reports
F-Score
Product type
Penalties
The good and not so good about energy efficient corporations
Even thought there are lessons to be learned regarding sustainability and the ongoing efforts of important companies like Siemens, Dassault Systemes, Enagás, Centrica, StarHub, Statoil, Biogen, Natura, among others, there's yet a long way to go in order to meet the international standards for optimum performance.
You could think it may be foolish because investing on energy efficiency could make a great difference in the long run. As more resources are required, electricity generation has been exceeded, and oil prices keep climbing, there's an ever-present urge to shift towards more environmentally aware businesses to fight climate change and be more socially responsible.
Besides, companies have a lot to gain by being more sustainable. This means that instead of trying to create more products, they simplify processes, use fewer resources, and implement sustainable methods to be more energy efficient. Such mindset is at the core of good environmental practices and has become a primary step in the best companies' main goals.
Meanwhile things are looking great for Europe, which dominates the list with 53% of the total companies among the top 100, corporate America is way behind as it only represents 27%. The remaining 21% is represented by Australia, Brazil, Asia, and Africa.
The bad news is that there's still a profound lack of transparency regarding disclosure of relevant data. Despite all the benefits, governmental aids and public trust, only 3% of the mayor corporations make public their basic sustainability reports. Likewise, 39% of companies reveal their greenhouse-effect emissions and 25% their water usage.